Effective Marketing Communication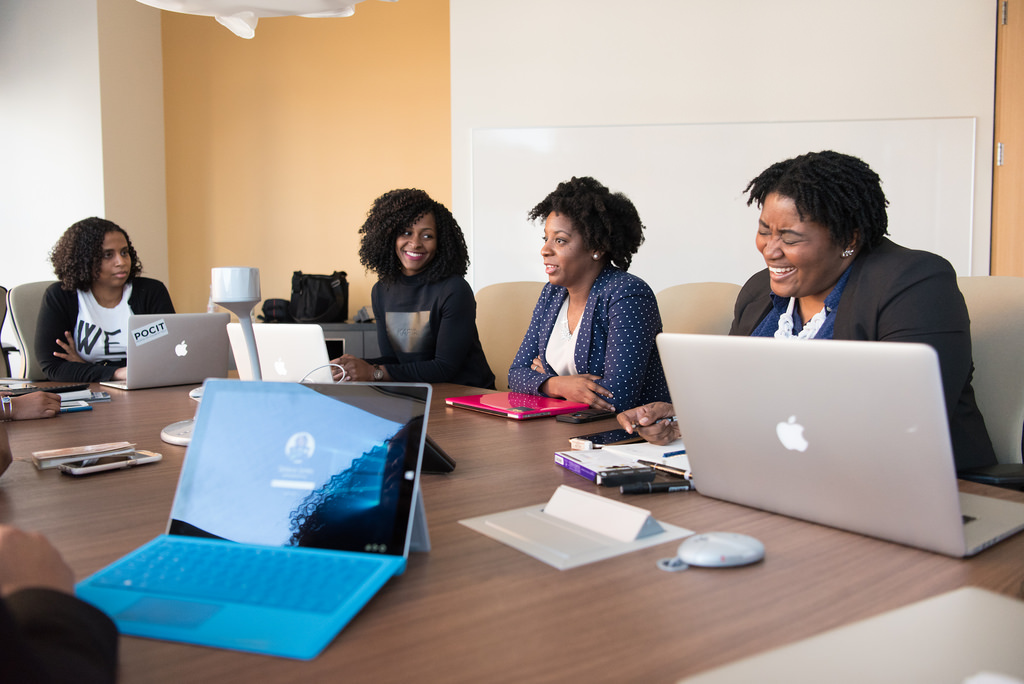 Course Description
In this combined online-offline learning environment, we will introduce you to the essentials of Effective Marketing Communication, based on your current experience level in executing projects.
Effective Marketing Communication skills are essential for success in the digital age. You'll learn the principles involved in Market Research, the 4 Ps, and Integrated Marketing Communication.
By taking this course, you'll understand Market Research and its importance to strategy, brand strategy, integrated marketing communication, social media strategy, and important issues when planning and evaluating marketing communications strategies and executions.
‍
Certification
A certification of completion will be provided by Blend Your Learning at the completion of the program.
‍
Learning Outcomes
Develop a basic customer segmentation system.
Begin to understand the psychology of consumer decision making.
Define appropriate channel systems that go-to-market efforts
Tailor your communication strategies to your audience and purpose.
Explain complex concepts in an approachable fashion.
Deliver your oral and written remarks in a professional and impactful manner.
The course also enables you to explore how you can manage people and employ leadership skills to successfully deliver your own project.
Be Prepared
To spend 3 - 5 hours a week learning online. Three in-person sessions that'll last for 3 hours each meeting.
Cost
Without Certificate = 1000 Cedis (You get the Blend Your Learning + Kenhart Certificate)
We've made provisions for participants to pay installmentally.
‍
View all Courses
50 People
2 Months
Become A Facilitator
Partner with Blend Your Learning as a content expert facilitator