Introduction to Marketing Communication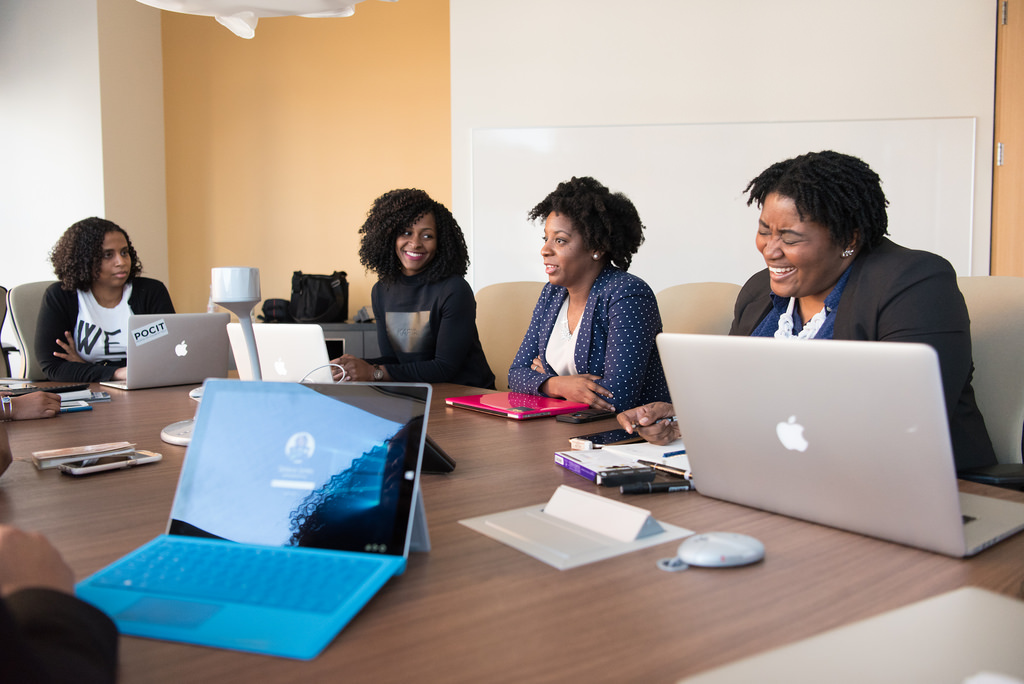 Course Description
Marketing is a crucial function in all businesses and organizations, and is becoming increasingly crucial to success in our modern global economy. This course, regardless of your industry background, will teach you core concepts and tools to help you better understand and excel in marketing.
Through this course you will understand Market Research and its importance to strategy, brand strategy, integrated marketing communication, social media strategy, and important issues when planning and evaluating marketing communications strategies and executions.
‍
Certification
A certification of completion signed by Blend Your Learning in partnership with Kenhart BV. Also, for participants that pay to receive the online certificate, they'll get an additional certificate from the University of British Columbia in partnership with edX.
‍
Learning Outcomes
Develop a basic customer segmentation system.
Begin to understand the psychology of consumer decision making.
Define appropriate channel systems that go-to-market efforts
Be Prepared
To spend 3 - 5 hours a week learning online. Three in-person sessions that'll last for 3 hours each meeting.
Cost
Without Certificate = 700 Cedis (You get the Blend Your Learning + Kenhart Certificate)
With Certificate = 900 Cedis
We've made provisions for participants to pay installmentally.
‍
View all Courses
50 People
2 Months
Become A Facilitator
Partner with Blend Your Learning as a content expert facilitator